Marilyn Baugh- County Clerk/Chief Election Official
---
Election Information for 2017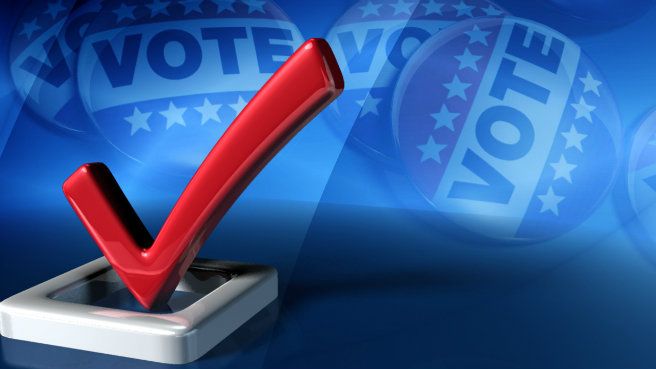 Offices are located at:
Jasper County Courthouse,
302 S Main St., Carthage, MO. 64836 Room 103
Jasper County Courts Building,
601 Pearl St., Joplin, MO. 64801 Room 200
Office Hours are 8:30 - 4:30
Some Polling locations have changed (click here to view the list) or check the map below...
December 5, 2016
New Release from Jasper County Clerk
Marilyn Baugh, Jasper County Clerk, has announced the changing of two polling places for 2017.
The Asbury/Medoc/Waco precinct will be moving from the Asbury City Hall to the Asbury Fire Protection District Building at 525 Main St., Asbury, Mo.
The McDonald precinct will be moving from the Avilla School to the Harvest Community Church, 4976 Hwy 96, Reeds, Mo.
These changes will take effect with the April 4, 2017 election. All voters in these two precincts will receive new voter identification cards.
---
August 8th 2017 Election Information
---

---
Elections office
Jasper County Courthouse
302 S. Main St.
Room 103
Carthage, Mo. 64836
417-358-0413
Fax 417-359-1297
---
Polling Locations and Voting Precints Map