Laboratory Services
---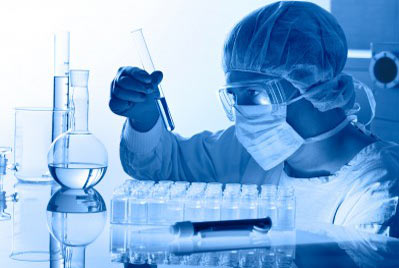 Stream Monitoring
Bacteria Sampling for Private Wells
Bacteria Sampling for Non-Community and Community Wells
Paint testing for lead
Soil Testing for lead and cadmium

The Jasper County Health Department is currently providing microbiological testing of recreational water in the County. Public and private drinking water testing is currently not available but it is the goal of the JCHD to receive accreditation to test public water systems and private wells in the near future. This testing helps to assure the public health of Missourians by ensuring state and federal regulatory requirements for safe water are met. Testing also supports various programs within local, state and federal agencies.