Well Testing In Jasper County, MO
---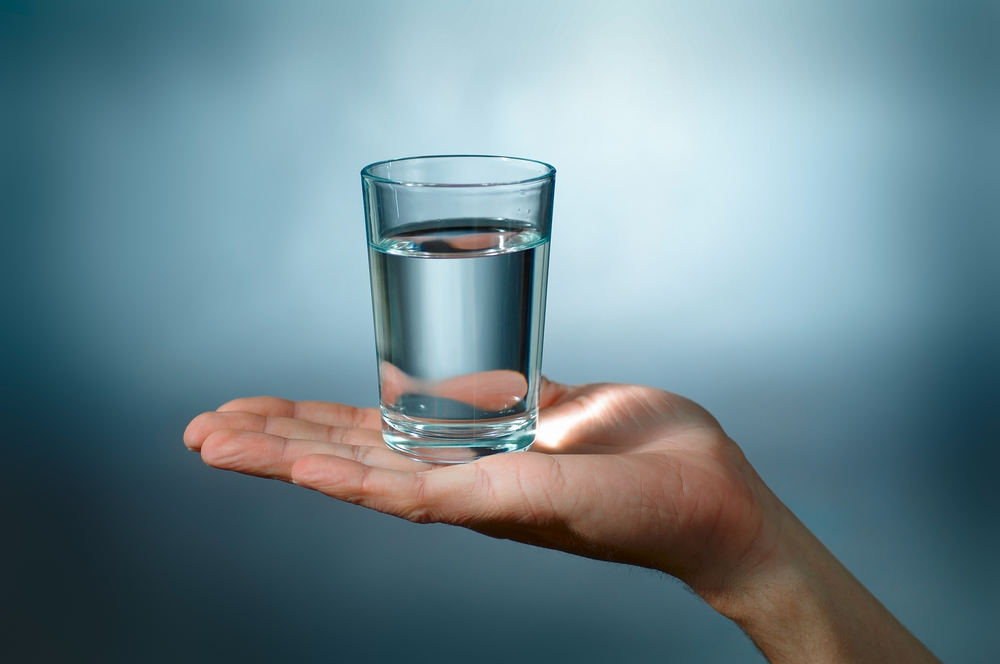 Lead mining and smelting may be major sources of heavy metal contamination to ground water. Lead poisoning affects every system in the body. It can cause learning disabilities, behavioral problems and, at high levels, can cause seizures, comas, stroke, and kidney disease. Cadmium exposure can cause nausea, vomiting, diarrhea, muscle cramps and convulsions. Long term exposure to cadmium can cause kidney, liver, bone and red blood cell damage.
All properties with private wells being sold or transferred in Jasper County must have the well water tested for lead and cadmium. A DNR certified tester is required to collect the sample. The new owner and the Jasper County Health Department shall receive a copy of the test results. If test results indicate heavy metal contamination above the EPA action levels then treatment is strongly recommended.
EPA established an action level for lead at 15 parts per billion (ppb).
EPA established an action level for cadmium at 5 parts per billion (ppb).
Heavy metals may be removed from well water by:
1.Reverse Osmosis
2.Distillation
3.Lime Softening
4.Ion Exchange
5.Coagulation/Filtration
Activated charcoal or carbon filters will not remove high levels of lead or cadmium from well water. EPA testing in this area has shown water softeners to be effective at removing these metals although they are not specifically intended to do so.
Certified Well Testers
| | | |
| --- | --- | --- |
| Advanced Septic Solutions | Seneca, MO | (417) 623-4282 |
| Bill Rose Pump | Jasper, MO | (417) 525-6111 |
| Cantrell Drilling Pump Service | Neosho, MO | (417) 451-2181 |
| Carthage ASE Pump | Carthage, MO | (417) 358-2366 |
| Gaston Pump | Wyandotte, OK | (918) 786-4224 |
| Letts & Demery Pump | Neosho, MO | (417) 624-0426 |
| Mid-America Environmental | Carthage, MO | (417) 358-3599 |
| Pump & Water Systems | Grove, OK | (918) 786-9047 |
| Richards Pump Service | Neosho, MO | (417) 451-6064 |
| Thomlinson Pump | Stark City, MO | (417) 638-5515 |
| Tuggle Pump Service | Granby, MO | (417) 472-3611 |
| Water Analysis | Joplin, MO | (417) 623-2626 |
| White Welding & Pump | Sarcoxie, MO | (417) 548-3310 |
| Wicker Well Drilling | Aurora, MO | (417) 723-5498 |
| Wil-Co Drilling | Buffalo, MO | (417) 345-6817 |