Stream Monitoring Program
---
Ecoli Stream Sample Results
---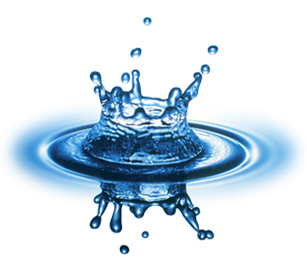 Missouri is rich in water. With that wealth comes a multitude of water recreation activities for Missouri citizens and visitors to take advantage. From multi-million gallon water parks with wave pools and slides, to scenic natural rivers and everything in between, there is a water recreation outlet for everyone who lives in or visits Missouri. Though innumerable hours of fun can be had on the various water recreation areas in Missouri, you should be aware that hazards also lurk in the water.
Recreational water sites can be classified into two general areas; natural areas such as streams, lakes and reservoirs and controlled areas such as public and semi public pools, spas and water parks. Each has their own safety concerns.
The Jasper County Health Department has an active stream monitoring program for recreational water safety.E. Coli bacteria levels are monitored at 21 sampling sites on Turkey Creek, Spring River and Center Creek.A list of the current sampling sites and their weekly results can be seen below.
---